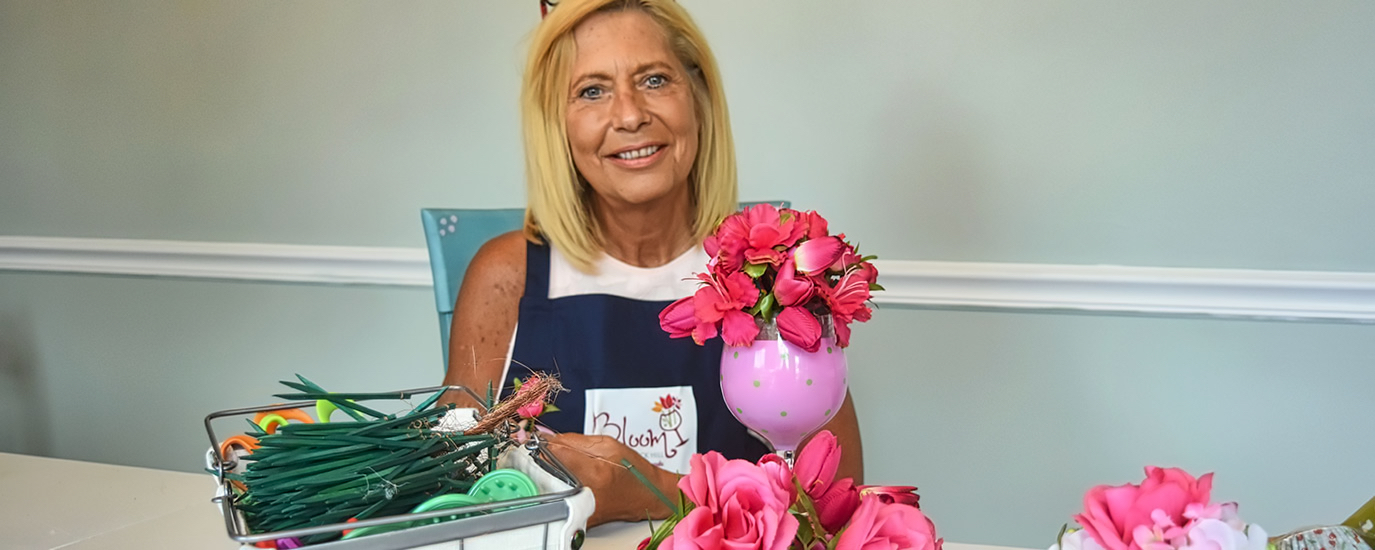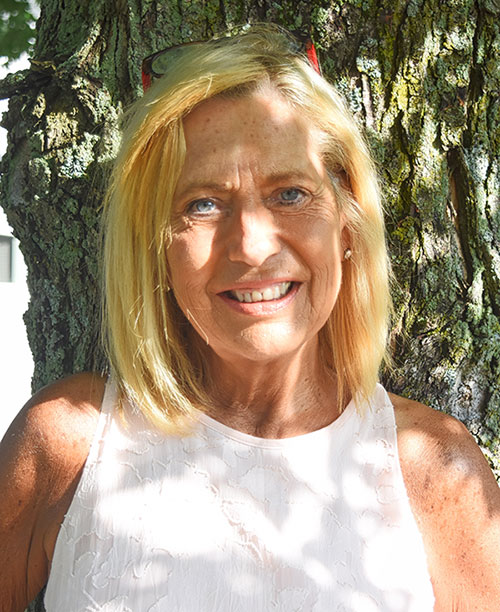 Karen Olah
Floral Designer
I had the experience of a lifetime living and working in Singapore for five years. However, what made it even more remarkable was that I discovered my love for flowers. Seeing Orchids and Birds of Paradise growing wild around my house, created a desire to bring nature and its beauty inside my own home.
I decided to pursue a floral design certification in Singapore at the Nobelman School of Floral Design. This certification process took over two years. The Singapore certification included learning the care for fresh flowers, design techniques, floral construction methods, the effective use of the tools of the trade, learning floral types, their names, the symbols and meaning of colors, the floral traditions and their meanings in various cultures in Europe and Asia. I had to do this while the instructor taught in Mandarin, which I did not know!
During my accreditation exam, I was awarded points for the handling of fresh flowers through color choices I made and the decision of which vase I chose or was given. I had to plan and develop seven design styles using only the supplies given – no more, no less! Each of the seven designs was timed from start to finish of only 45 minutes.
I panicked, at first, but then realized that the flowers would tell me what to do—I used my classroom experiences, my endless hours of practicing designs at home, my understanding of color and harmony and my new-found confidence to complete the exam. Passing that examination seemed more difficult than sitting for my Master's degree at UConn; yet, it set the stage for the next adventure and chapter in my life – Bloom on Woodstock Hill!
After 25 years of classroom teaching experience both in the United States and overseas, I am now continuing to teach – working with people and flowers in an environment that is fun, exhilarating, and creative while helping people see and feel the beauty of flowers by creating their own designs and arrangements.
What better way to spend an afternoon or evening than to be with old or new friends, sipping wine, and creating a beautiful floral arrangement of fresh flowers or an arrangement of permanent botanicals that will last for years?
I am looking forward to the opportunity to meet you and teach you about flowers and floral arranging in a way that will allow you to feel comfortable and confident.