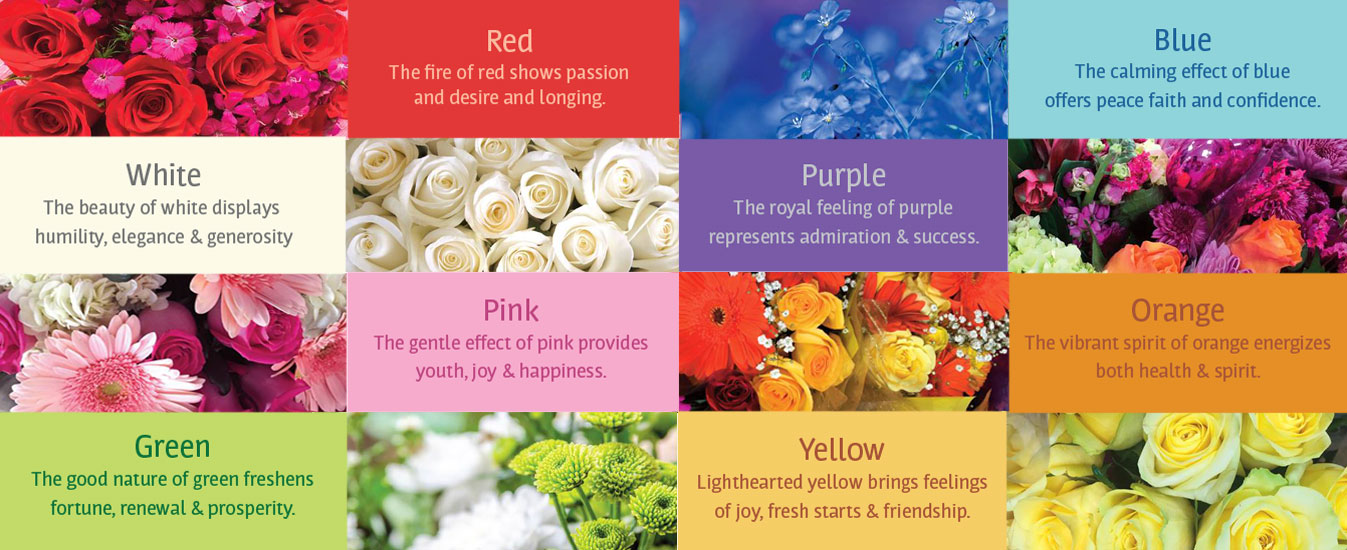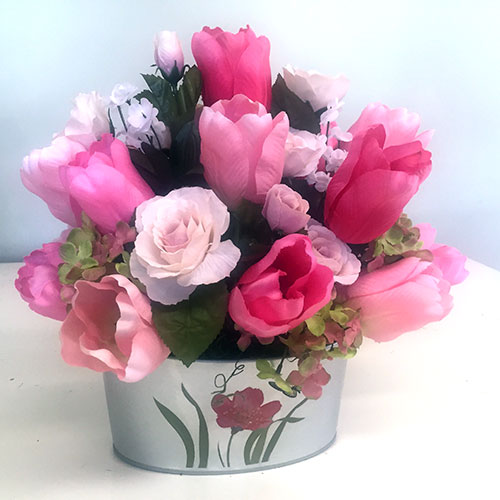 Floral Design 101:
The Art of Flower Arrangement.
Floral design is the art of using plant materials and flowers to create a pleasing and balanced composition. Evidence of refined floristry is found as far back as the culture of Ancient Egypt. Professionally designed floral designs, arrangements or artwork incorporate the elements of floral design: line, form, space, texture, and color, and the principles of floral design: balance, proportion, rhythm, contrast, harmony, and unity.
There are many styles of floral design. The Eastern, Western, Zebra and European styles have all influenced the commercial floral industry as it is today. Ikebana is a Japanese or eastern style of floral design and incorporates the three main line placements of heaven, man and earth. In contrast, the European style emphasizes color and variety of botanical materials not limited to just blooming flowers, in mass gatherings of multiple flowers. Western design historically is characterized by symmetrical, asymmetrical, horizontal, and vertical style of arrangements.
This art is at the heart of what Karen Olah teaches at Bloom. Everyone can learn the art of floral design.
Do you want to learn the many designs and language of flowers?
Classes at Bloom.
We offer eight-week classes to individuals or groups. Each class will have no more than 6 people and you will learn a new design each week. All materials and supplies are included. Classes can be held to fit your schedule. For those people who sign up for this Introduction to Floral Design course of study, our studio can be open for you to practice to perfect your style. In addition, after you complete your courses, our Open Studio space is available for you to use at no extra cost if you order your flowers and supplies through Bloom on Woodstock Hill.
Call or Email Karen Olah to see what classes are available and class descriptions.
Class 1: Radial Design, color wheel, language of flowers
Class 2: Horizontal Centerpiece Design
Class 3: Symmetrical Triangular Design
Class 4: Vertical Design
Class 5: Parallel Design
Class 6: Hobarth Design—an asymmetrical design
Class 7: Hand-tied bouquet (both standing and to be held)—the classic bouquet of brides
Class 8: Ikebana Design—traditional Japanese flower arrangement